Remember when life was fun? I dont mean going out and drinking and partying, I mean really just loving life. Think back to jump rope, hop scotch, bike riding and tire swings.
These are for you C. I love you.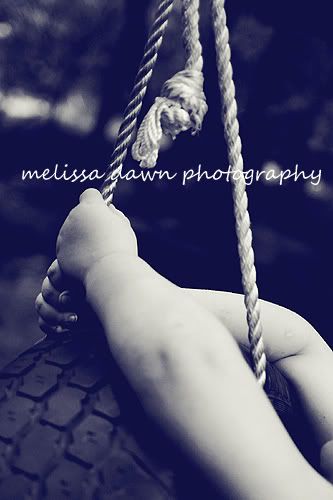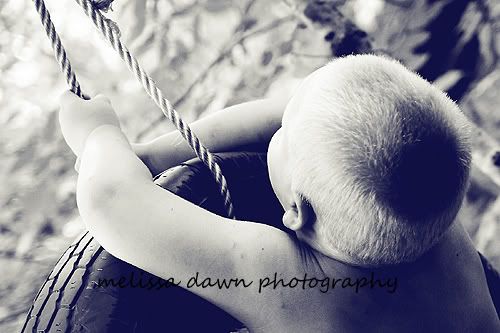 What I love the most about these, is that you dont have to see his face to know that he is having a great time...